Covid-19 Quarantine League

Covid-19 Quarantine League
News Report
Association votes NO on custom tactics after re-vote is granted.
Author: Awad Jenkins, 06/04/20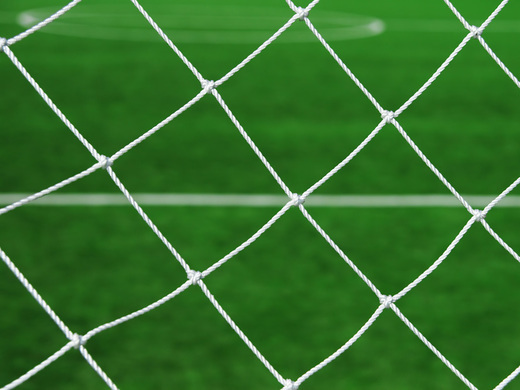 Breaking News -
Zee artist has lost his appeal after successfully convincing captains for a second vote regarding custom tactics. We caught up with him after the vote - "definitely goes against my playing style ... I was planning to do this season what I've done last season with how r u fc".
Disheartened Zee Artist left nothing behind calling out the association for their decision. "I think this is a cowardly move .. if your a team and your confident of your playing style then you should allow custom tactics. if you have to win by preventing other teams playing to the way they do ..... its a disgrace, its a disgrace".
Other clubs also commented on the decision, Zidane told us "I fully back any decision made by the association .... I voted to keep the original rules set at the start of the tournament". Khartoum FC coach BlackGandlalf, a catalyst in voting against also said "I cannot comment on his tactics obsession, some people just think they're Pep Guardiola".
Follow the site to get the latest news and results straight to your email