Covid-19 Quarantine League

Covid-19 Quarantine League
News Report
Auf Wiedersehen! - Zidane Hatrick gives Solihull upper hand
Author: Awad Jenkins , 09/04/20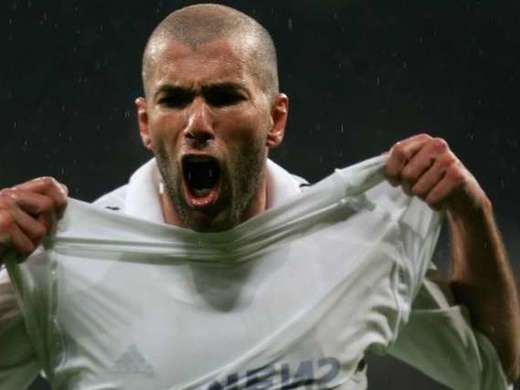 Former non league side Solihull Mours achieved a dramatic away win to Last Legends in the Q Cup. A truly special night away at the Germans home ground for Solihull as they stunned fans, bookmakers and Legends themselves with 3 solid away goals.
Legends appeared rattled from their previous two games, "I am done with this shit .. without me on the pitch you wouldn't even get any chance of scoring a Goal" Son's comments pre match.
Solihull started the game strong with solid performances from Dench and Wonder in the midfield, the pair looked to have shaken off last weeks party-boy antics and capped fined performances. DaForce and Blinders also gave it their all with the pair 'working their socks off' during the first leg.
But its Zizou who will steal the headlines with an excellent performance, the striker was already being questioned by the press for his lack of goals recently. Many indicating he was surplus to requirements and that he has 'lost his touch' - clearly not the case. Zidane's first Patrick this season and certainly not his last!
Follow the site to get the latest news and results straight to your email