Covid-19 Quarantine League

Covid-19 Quarantine League
News Report
'Custom Tactics Should be allowed' - Zee Artist urges association to re-consider
Author: Awad Jenkins, 06/04/20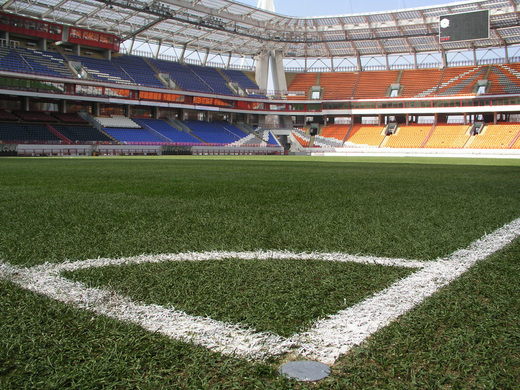 7arakat head huncho pleaded with Commissioner and members of the association to allow custom tactics. Exclusive sources have told us that ZeeArtist continued his plea with the association shortly after their shaky start to the season.
In a post match press conference, Zee Artist was quick to defend his sides defeat. "I don't think we did too much wrong ....for some reason were not being allowed to have custom tactics this season, the main complaint being it allows you to take advantage of the mechanics of the game".
Zee artist already faces possible controversy given his choice of attire in his first game, with many calling for this to be addressed by the association. Solihull boss Zidane commenting "This is not a fashion show .. this is a football pitch, it should not be allowed!".
Follow the site to get the latest news and results straight to your email