Covid-19 Quarantine League

Covid-19 Quarantine League
News Report
Hero Gandalf rescues point for KFC as Rondeau sees red
Author: Awad Jenkins , 09/04/20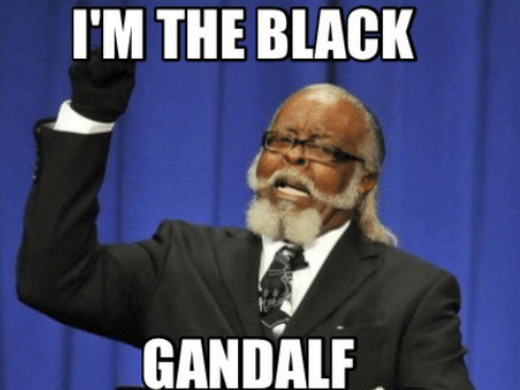 Khartoum FC frontman Gandalf is on a mission to rescue a horrible start to this Covid season, scoring late against Cockerham. Things went sour early on when Rondeau saw red after 3 minutes, a reckless challenge from the playmaker left the officials with no choice but to send him marching. "All I can do is apologise to the team and the fans for my red card tonight"
From Bad to worse, Wounded Khartoum conceded sending KFC fans into rage, But it was KFC veteran Gandalf who dug deep to rescue his side scoring late in the 85 min. The Striker carried on his fine form and it almost looked like a fairy tale ending when KFC where awarded a penalty in injury time. Gandalf stepped up confidently but unfortunately couldn't convert.
Mousse and Georges had solid games in this important fixture. Could this be a turning point in KFC's season? Fans cheered the skipper off the pitch, "there's only 1 blackgandalf" were heard throughout as the ref blew Full-Time.
Follow the site to get the latest news and results straight to your email