Covid-19 Quarantine League

Covid-19 Quarantine League
News Report
"I personally can not wait to slot 5 goals past them" - Depp sends Cockerham clear warning
Author: Awad Jenkins, 07/04/20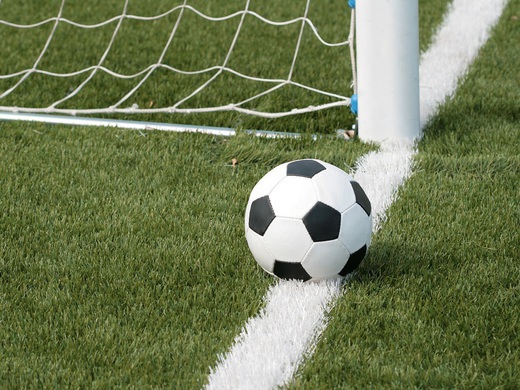 Johnny Depp has hit back at Cockerham FC after an initial video went viral. The video posted on Cockerham FC's social media showed a boxer K.O'd with the message "what are you doing down there?".
Cockerham who had a tough first two games in the Covid league, have taken to mind games to de-stabilise a strong Curry. Cockerham Gaffa had this to say on the matter, "it has been a little bit heated ... its going to be a massive game for the boys". "its going to be a very tough game but the lads are ready to take on anything in their way"
The heated exchange escalated when a series of posts where uploaded on the Curry teams insta. "Johnny and his gunners are ready to f*** Cockerham FC" captioned on one of the posts. An image of a the captain himself holding an illegal firearm was also posted but quickly played down as a toy. Whether the association will contact each club respectively remains unknown.
Curry who have shocked the league with a humiliating 10-0 win, still push on for domination. "I know my players are raring to go and I personally can not wait to slot 5 goals past them ... tell you now my friend, we are here to dominate, anything less is an underachievement .... Curry 4:1 Cock FC. ... if im being realistic" Depp Said to us.
Follow the site to get the latest news and results straight to your email