Covid-19 Quarantine League

Covid-19 Quarantine League
News Report
Khartoum FC - Where it all began
Author: Awad Jenkins, 07/04/20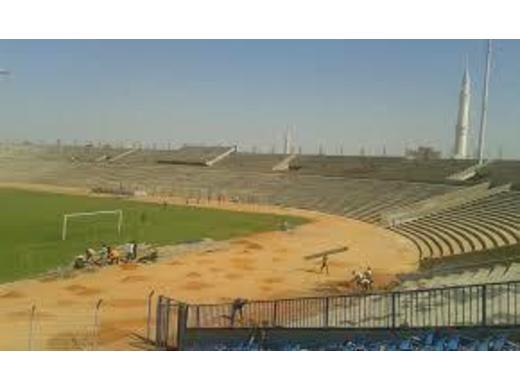 In a rare exclusive interview, BlackGandalf - a decorated international veteran discussed how many of the players in respective clubs learnt their trade at Khartoum FC, "This isn't a new club - this is where it all began. Where all the players originated from: Khartoum FC".
Gandlaf was the driving force behind the clubs surge into the prestigious league 1 division, recruiting along the way the likes of Nadi's Davide and Hawk .. as we'll as Solihull boss, Zidane. The club unfortunately hit turmoil with bribery allegations and investigations into work permit issues, many players jumped ship leaving Gandalf to whether the storm.
Having successfully registered for the Covid league the club find themselves pushing for a top 4 finish. They drew with bookies favourites' Legends and Gandalf is confident of more to come, " we were all over them ... the stats show it, we just couldn't get the ball in the back of the net".
The team, predominately made up of French nationals, are a good outside bet to finish top 4 - with bookmakers placing them at 5/1. However, coming off the back of the defeat from Miami Kickers may push them further out of the running. "we have nobody but ourselves to blame, but we put our head down and work harder to take 6 points in our next 2 games".
KFC lost a lot of key players to newly founded and rival clubs, return loan deals for the likes of Kantelele may not be the replacements needed - but Gandalf is not afraid to show the cold shoulder "we're hoping Kantelele misses the team bus - then we can show our true colours".
Follow the site to get the latest news and results straight to your email